Happy Birthday Harrods Girl!
Today is Harrods Girl's birthday, and I would just like to take this opportunity to wish her an awesome day, partying at Oxford. I am just sorry I can't be there with you guys. But to compensate for my absence, I would like to present you with these wonderful birthday gifts: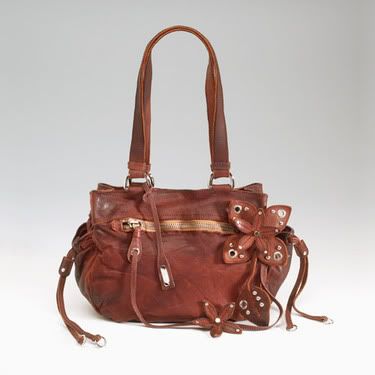 A gorgeous bag Miu Miu, I just love the flower decorations!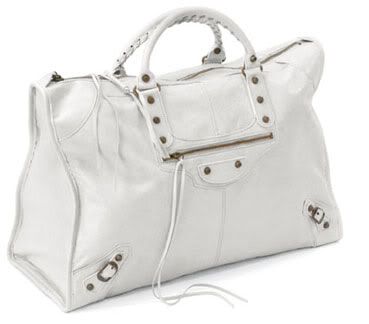 A Balenciaga bag, since I know how much you love the Olsen Twins.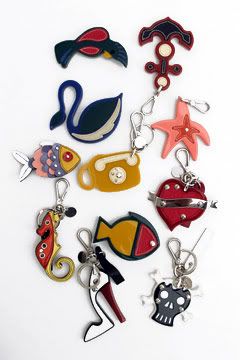 The heart and white heel Prada charms for you to decorate your bags with.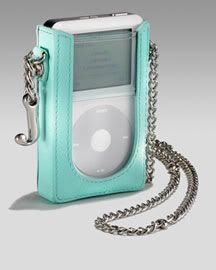 An mini ipod and a gorgeous Juicy Couture ipod case to go with it.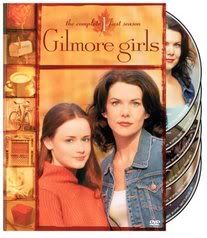 The complete season of Gilmore Girls, since you are such a Gilmore Girls fan.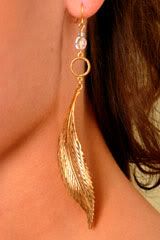 These very stylish gold leaf earrings from Urban Outfitters.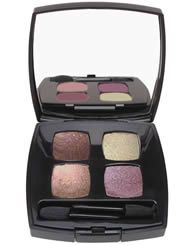 Chanel eye shadow compact- as Mischa Barton says, "a definte must have."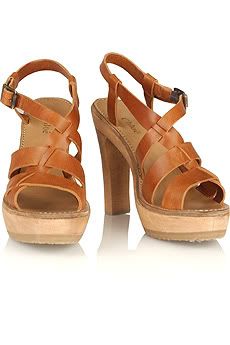 Chunky Chloe pumps that you said you wanted for the daytime.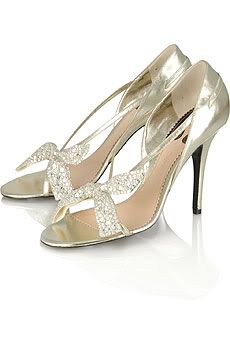 And these darlings, also by Chloe, for the evening.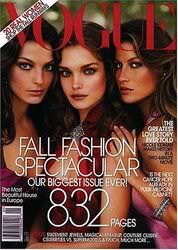 Subscription to Vogue, a must have for every fashionable girl out there.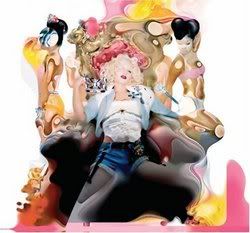 And this, the new Gwen Stefani cd, which is what I actually got you for your birthday. Happy Birthday!