Coming Tomorrow. . .
Jennifer Love Hewitt was caught on the street wearing them. They were featured on Instyle.com , Life & Style where Mena Suvari picked one of their shoes, , Lucky Mag for Molly Simms and in next month's Harpers Bazaar and Vanity Fair: They are C Label shoes! And coming tomorrow we have a special behind the scenes interview with

Chai Vasquez

, the designer and founder of the ever so lovely C Label shoes, such as these very gorgeous ones below: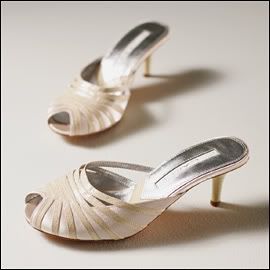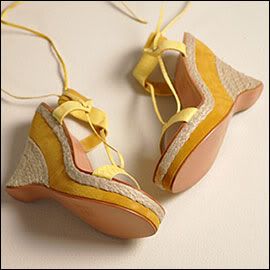 So stay tune tomorrow to learn more about Chai, C Label and their fabulous shoes!