Bag Trends Spring/Summer 2005: Retreat the Italian Way
No doubt the Italians know their fashion, and bags of course. With Miuccia Prada leading the league, she brings the world fashion on a 24/7 holiday this season. Follow her fabulous designs and other fellow Italian designs to travel around the world!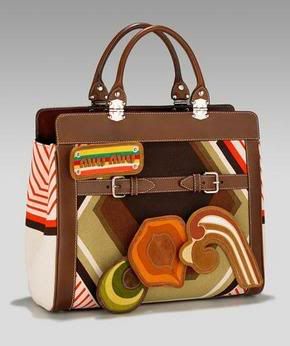 THE IT bag from Miu Miu this season: Geometric-Print Pin Satchel, as featured in ALL major fashion magazines.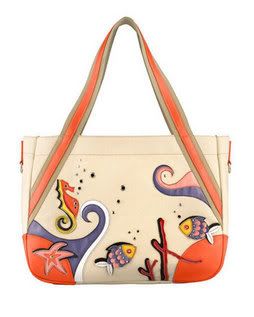 Miuccia sings 'Under the Sea' with you with this Prada Canvas Sea Print Tote. Fantasitc to carry holiday stuff, like swimsuit and sunscreen.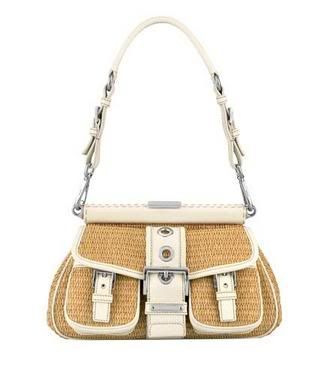 Have a sophisticated picnic in the countryside with Prada's Straw Frame Bag. It's one of the best straw bags this season.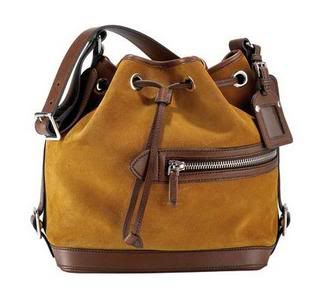 Another fantasically practical and stylish Prada bag, the Drawstring Handbag. I've held this bag in real life, and believe me, it radiates youth and Prada.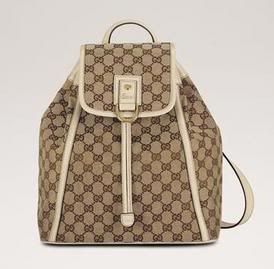 Speaking of Italian, one must not forget Gucci. This monogram backpack is perfect for the rich and famous to err... take on hikes and bring on road trips.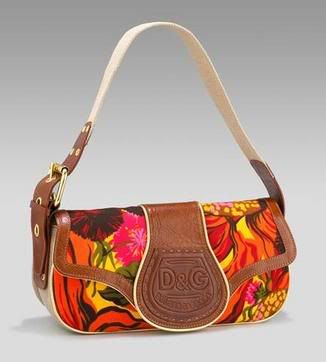 The D&G Printed Shoulder Bag is perfect for all the party girls who need to look tanned and gorgeous at celeb holiday spots like Miami and the Bahamas.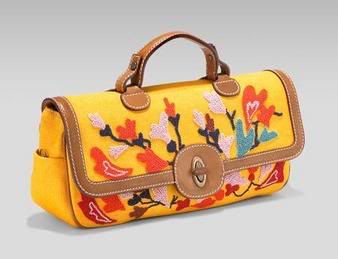 For the ladies who are less active and enjoy dinner parties and looking pretty in some exotic country, this Missoni Embroidered Handbag will look great on you.
After looking at these fantastic handbags, I'm sure you can notice that the dominant colors are white, yellow and orange. So go buy yourself a fabulous holiday bag to spend your summer with!