Let it rain, let it rain, let it rain. . .part II: rain boots
God forbid we should ruin our manolo's and choo's in a muddy patch on the street trying to maintain our chic in the rainy season. So keep your feet chic and dry in these water/dirt repellent rain boots.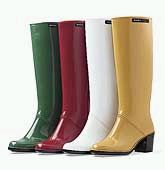 Brave the rain in these very classical but stylish Marc by Marc Jacob rain boots. They are so stylish in fact that it is wearable normally too!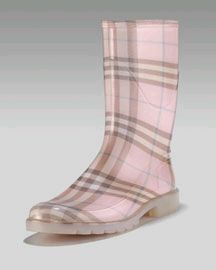 For the classical British chic look, these pink Burberry patterned rain boots are just the thing. And they'd look soo cute with a matching burberry patterned umbrella.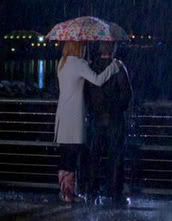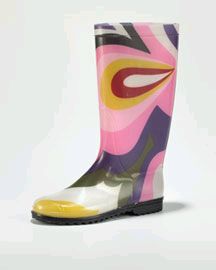 Take a page from Mischa Barton with these fun and colorful Pucci rain boots. It definitely adds life to an otherwise plain outfit.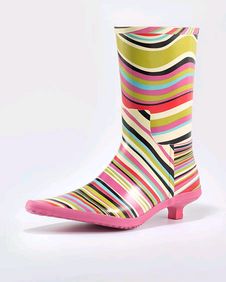 These Paul Smith rain boots are also very colorful and lively. I especially love the pointy toes and kitten heels, giving it extra style and some height, making it distinctly feminine. AND it matches the Paul Smith umbrella featured yesterday!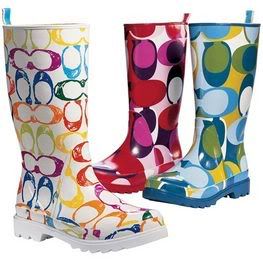 And speaking of matching, we mustn't miss out these gorgeous Coach rain boots, which also matches the umbrellas featured yesterday. I just adore these colorful Coach patterns, the color contrast is done soo well.
With all these gorgeous rain boots, I say, bring on the puddles!