Spring has officially arrived!!!
So according to the professional weather people, Spring has officially arrived (not that it matters to the truly fashionable as they always live truly ahead anyway). In welcome of (the official) Spring, we have prepared some gorgeous shoes and bags for you to feast on. . .





by Emilio Pucci, ah. . the colorful pattern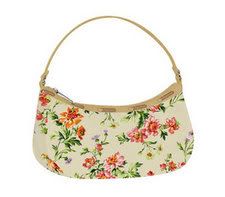 by Le Sportsac, love the delicate floral pattern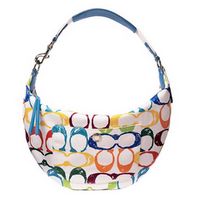 by Coach, note the bright vibrant colors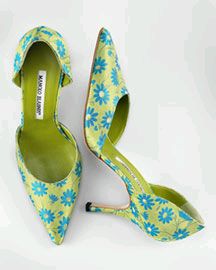 by Manolo Blahnik, the floral patterns (again!)


by Miu Miu, are they not super fantastic?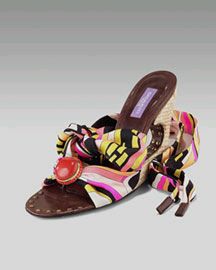 by Emilio Pucci, these very colorful and gypsy-like wedges are gorgeous!


by Rafe, love love love the yellow butterfly design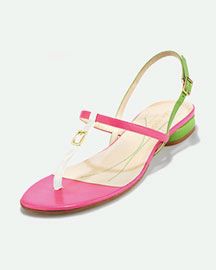 by Kate Spade (of course)


by Stuart Weitzman, gladiator style with jewels-perfect for the boho luxe look!