White Hot Summer
Just in case you missed it, I wanted to very much stress the other very hot color this season: white. Apart from being naturally a summer staple, the catwalks this season has had an extraordinary amount of it-so much that it has been blinding.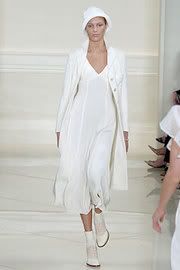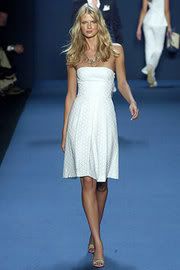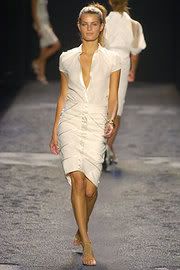 Ralph Lauren, Donna Karen, Tommy Hilfiger and Zac Posen just to name a few. Here are some of our top picks for a white hot summer: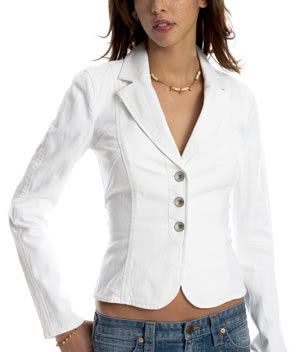 Armani Exchange white blazer. This is it. This is going to be mine. . . .
Pretty white cami from Urban Outfitters to match with absolutely ANYTHING.
Long
Free People
skirt. It doesn't look so good here in this image, but check it out properly on its site. Its is absolultely gooorgeous

!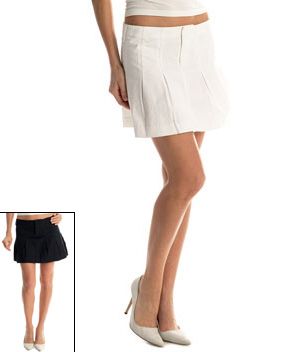 Armani Exchange pleated white mini skirt. These are just SOOOO adorably cute!!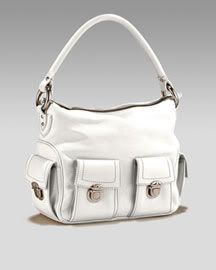 This Marc Jacobs bag is my summer love. I've been staring at it and holding it everytime I bump into it while shopping. Sigh. . .
Match them with these very delectable white wedges from Marc by Marc Jacobs. . and I'm all set to go!