2005 CFDA Awards Mentionables
Oh my gosh, I am so tired I hardly have the energy to gush over pretty people in pretty clothes. Who knew that a day of simple work experience could be so tiring? More of a physical stress -lots of heavy lifting, but will talk about this on a later day. But it was still fun.
OK, back to the topic: the CFDA Awards. You probably don't remember, but I mentioned about
Kate
recieving a Fashion Influence Award two months ago. Well, Monday night was the big night when many fashion designers were honoured at the Award. My favourite snippets from the night: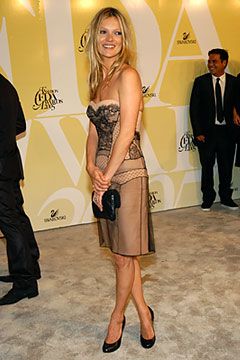 Kate Moss in a goorgeous and nobody-can-top-her Dior dress, perfectly matched with simple black heels and clutch. She proves that she more than deserves the Fashion Influence Award.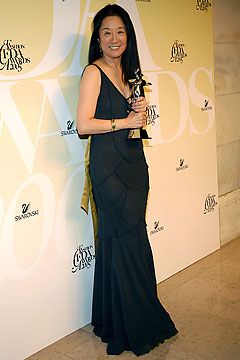 Vera Wang won the Women Fashion Designer of the Year Award. Three cheers for her and her very lovely deigns.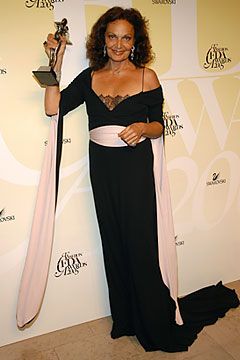 Diane von Furstenberg got the Lifetime Achievement Award. It's always heartwarming when females get awards.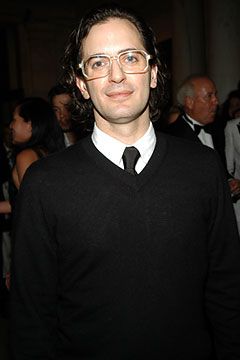 Marc Jacobs got the Accessory Designer of the Year Award. Ah yes, I do so love his designs. But poor Marc, look at his receding hairline!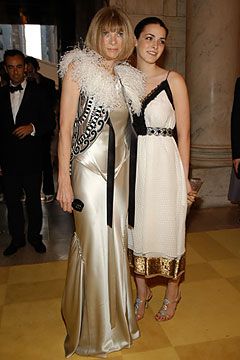 No fashion award is a fashion award without the almighty fashion industry Queen and Vogue editor Anna Wintour. And my gosh, does Bee not feel embarrassed that she is still following her mum around?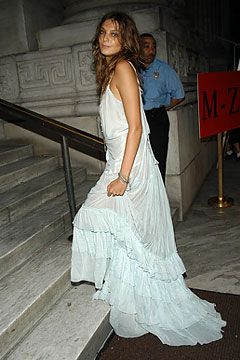 Daria Werbowy, who is now in the supermodel league, looking pretty in Stella McCartney. She didn't get any awards, but this photo captured the moment so lovely-ly I am in awe.