Valentine's Day What To Wear
Oh my gosh, Valentine's Day is almost here and you still don't know what to wear? Luckily, you have this weekend to buy your last minute outfit. We know its hard to pick what to wear on this oh-so-important day, so we thought we would give you a few ideas.

Date in daytime
Dressing flirty and casual is the theme here. We suggest matching a simple camisole with a shrug. Jeans are sexy enough without being overwhelming, such as Blue Cult jeans. The bag must be cute, and should not be the ones you usually go shopping in. (We suggest the Juicy Couture ones below.) Finally, a date at daytime is not the right time for heels! Flats are perfect. Remember to choose girly and feminie ones, and no sneakers! (unless you are your guy are both very sporty and bond because of that.)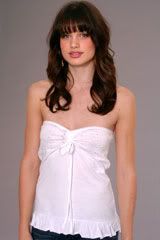 from Urban Outfitters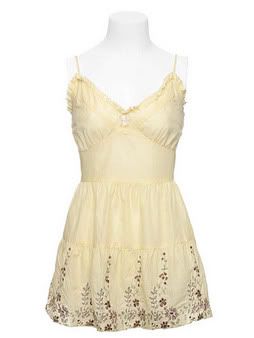 from Guess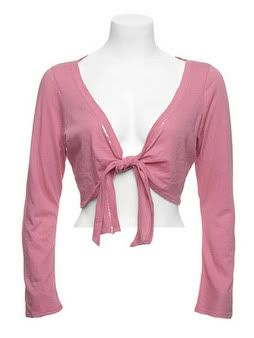 from Guess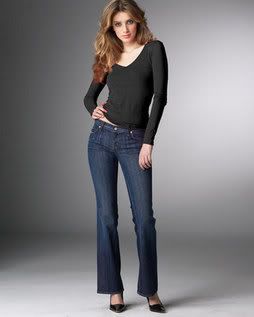 Jeans by Blue Cult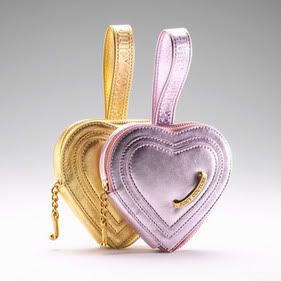 Juicy Couture Heart-shaped Wristlet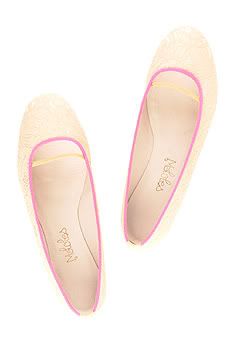 Maloles ballet flats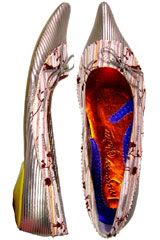 Irregular Choice flats

Evening Date
The dresses we chose are for different dinners, depending on which restaurant you are going to and how formal you are required to dress. Wear dresses that are feminie, pretty, but NOT too revealing. You do not want to look like a slut, or too desperate. Match the dress with an elegant bag. We especially like the Kate Spade bag. You get more freedom with shoes, although heels are definately preferred, (unless you are already taller than you guy.) Choose from a sparkly, glamourous pair, to a simple, stylish pair.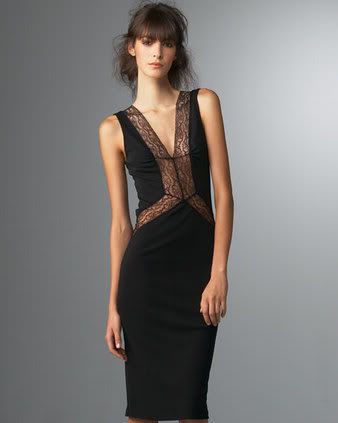 D&G Dolce & Gabbana Lace-Trimmed Dress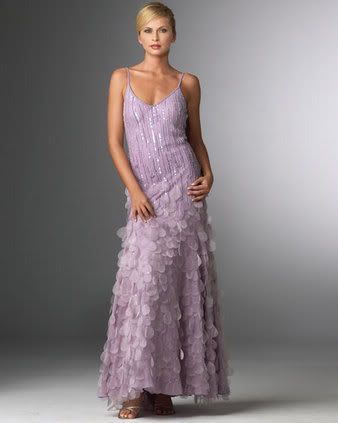 Sue Wong Beaded Slipdress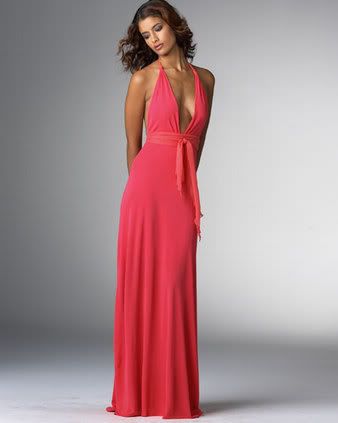 Y-Yigal Matte Jersey Dress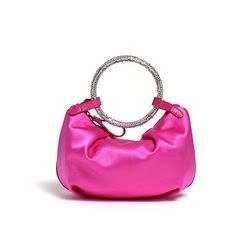 by Kate Spade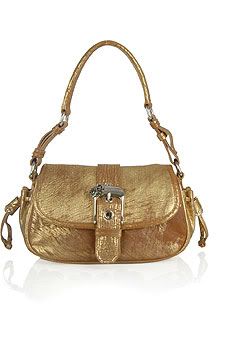 from Miu Miu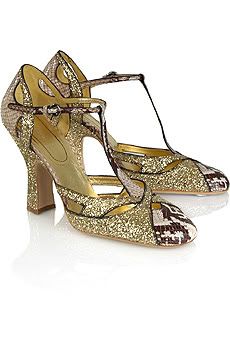 from Miu Miu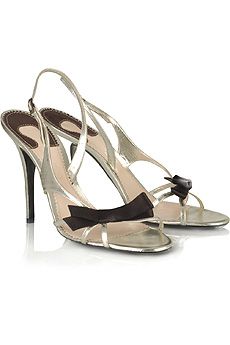 from Chloe
Good luck finding the PERFECT outfit!