Hairstyle Trend Spring/Summer 2005 I
This season, most fashionable ladies will be sporting the carefree bohemian hairstyle. So what exactly does this mean? Picture the Kate Moss hair, the Sienna Miller hair, the Mary Kate Olsen hair. The hair split is usually in the middle, and the style should be completely natural -like how your hair would look like when you wake up.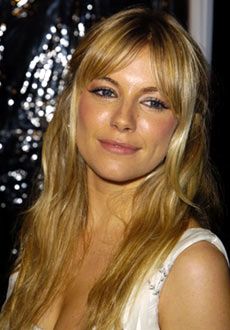 Sienna Miller with a more original nature-like bohemian hairstyle.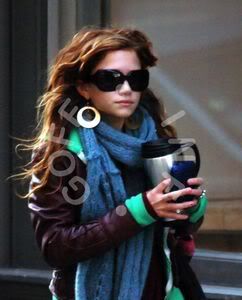 Mary Kate with a more street-chic bohemian hairstyle.
According to the hair stylist at Marni, the key is "to look like it is totally natural, but in reality, lots of work and some hair products."
Tips:
Do NOT brush your hair with a comb or brush.

Coat your fingers with a bit of gel or styling cream and run it through your hair from scalp to ends, to give it a more distinct texture.

To bring out even more texture, twist individual pieces with a bit of styling wax.
Get inspired by the catwalk: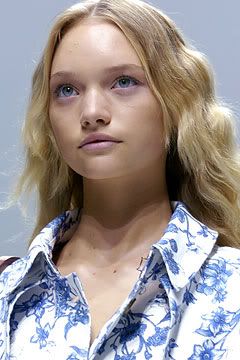 Burberry Prorsum: slightly wavy hair that is more tidy for the prim ladies.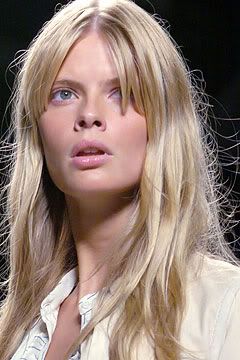 Chloe: The hairstyle leader this season. Chloe supports the natural bohemian style as mentioned above.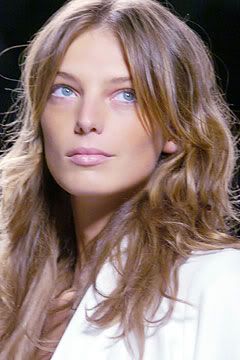 Chloe.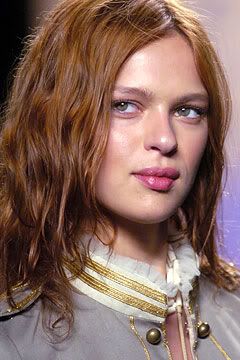 Anna Sui: This style is great too for this season. Red hair also seems to be growing more popular these days.