Grammys Award 2005 Fashion
Sunday was the Grammy's, the Golden Globes of the music world, where are the stars are all glammed up to be recognized and shine. But it appears that the stars of the music world have quite a different definition of "glam" than the stars of the Golden Globes. And to be honest, Harrods girl and I were quite disappointed. Here is Loretta Lynn's idea of glam. . . .
We know you've been around for a long time, but fashion and glam HAS changed since back in the days. Although there are some exceptions to this rule (thank god). . . .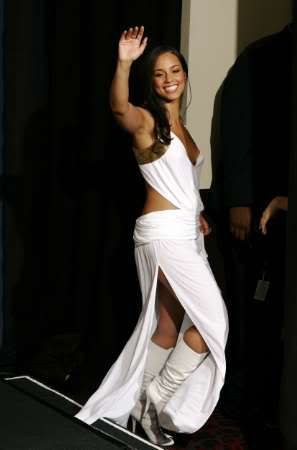 Alicia Keys for example, in this glam dress in white (the new "black" of the Grammy's!), that is both sexy and demure at the same time. Although I must add that straight on, this dress is not very flattering to her figure at all.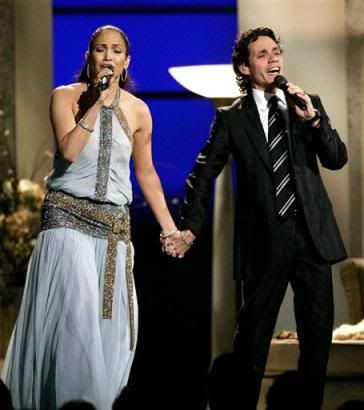 J Lo singing a duet with her husband Marc Anthony, in this foamy greek-like halter gown. Not especially glam or anything but defintely a BIG improvement from her barely-there Versace number last year. Oh and from this picture, they look so matching!! How adorable!!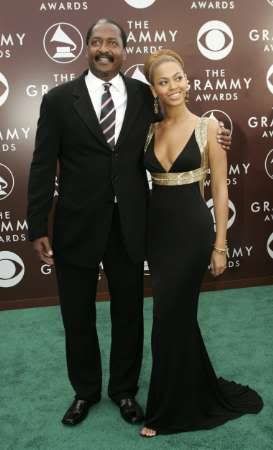 Beyonce in this sexy, elegant black dress is simply gorgeous. By far my favourite outfit of the evening. Now THIS is my definition of glam!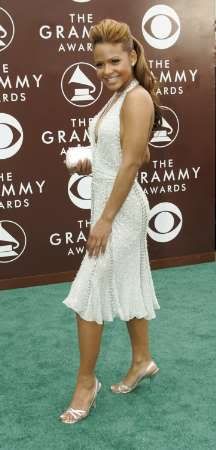 Christina Milian, in a cute white (again! JLO must've gotten the glam look right for her Sweet Face line) cocktail dress. Simple yet chic, not spectacular but sufficiently elegantly glammed in comparison to others in attendance.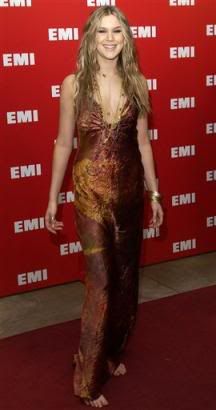 Joss Stones in this beautiful yet simple long dress. If nothing else, it is the reflecting undertones of orange and red that makes it stand out and shine.
And these are the only ones that Harrods Girl and I find noteworthy, and most of them weren't even that glamourous! Needless to say, we are unimpressed. . . . . .