Happy Mother's Day!
While both Barneys Girl and I are guilty for not sending our mums any gifts for Mother's Day, (we are studying overseas afterall,) it doesn't mean that we don't know what our mums dream to receive. Frankly, our mums probably don't care if these lovely gifts were from us, or dropped down from the sky. But anyways, we thought we would point you in the right direction.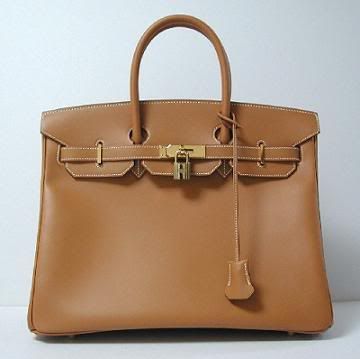 First and most importantly, a Hermes Birkins bag. Both our mums are dying to get a hand on the tan-colored Birkins. Although I'm still too young to appreciate this bag, it seems women around my mum's age adore this bag, as it represents a social status.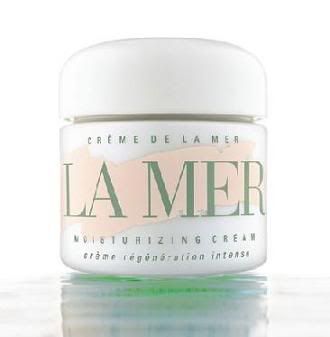 Another must-wants from mothers out there, the famous La Mer Creme de la Mer. Users and reviews rave this product. The producers describe the results as: "In a short time skin becomes softer, firmer, looks virtually creaseless."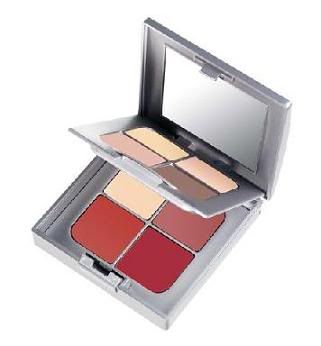 Most mums shouldn't really be wearing super bright pink link glosses anymore, so this lovely Laura Mercier Pocket Paints is perfect for mums. The lip colors are all elegant and mature. There are even a few eye colours in this fabulous compact.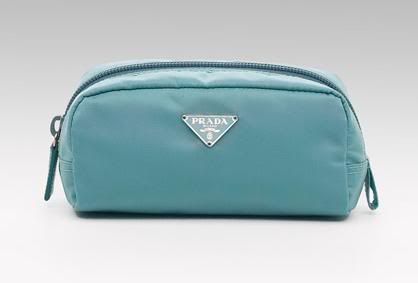 Prada Vela Small Cosmetics Bag is fantastic, as it is classical, elegant and useful! If your mum's makeup is thrown randomly into her handbag, then you must get her this!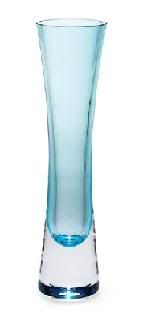 All mums love Kate Spade. And if you are going to give her flowers, why not together with this Castle Creek 9 Inch Bud Vase? It' s design makes it flexible to match all types of home decour.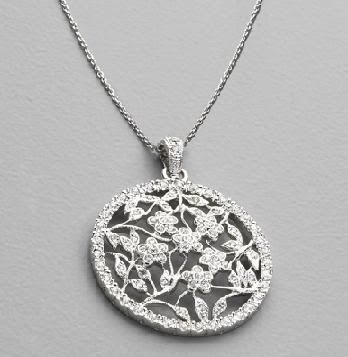 Last but definately not least, this BEAUTIFUL necklace will make your mum treat you nicely for at least a month! This Adriana Orisini Floral Filigree Necklace can be found at Saks Fifth Avenue, (unfortunately expensive.)
And if your mum doesn't want any of the above, meaning that your mum is obviously highly unmaterialistic, then you should, err, proceed to make thoughtful gifts and such. Umm, maybe sweet gestures like breakfast in bed and homemade goodies. Anyhow, we girls here would like to thank all mums out there! We love you mums!